Our work with Supplementary Schools
Several thousand pupils attend supplementary schools in Manchester. Supplementary schools are community-run, independent organisations that teach elements of language and culture to children, alongside their regular education. They play an important role in the maintenance of community languages in Manchester.
Longstanding partnerships
We have been working with many of Manchester's supplementary schools to learn more about their work, to flag their important role in the multilingual city, and to address common logistical issues. We have organised events and discussions where supplementary schools were able to share experience and showcase their work.
Support Platform
In February 2017, Multilingual Manchester launched the Supplementary School Support Platform. This structure offers flexible support to address common issues faced by the schools and provides an opportunity for networking with a wide range of organisations. The Supplementary School Support Platform facilitates curriculum enrichment sessions, logistical support through student placements, teacher training and resource development, and offers a collaborative framework through regular meetings.
Our curriculum enrichment sessions are delivered in the language taught at the school, by researchers from across The University of Manchester. These interactive sessions involve pupils in exciting hands-on experiments, and give them an opportunity to learn about research at the university and discuss science and other topics in the relevant language. So far, we have delivered curriculum enrichment sessions in Arabic, Chinese, Polish and Greek, in partnership with researchers from Manchester Institute of Biotechnology.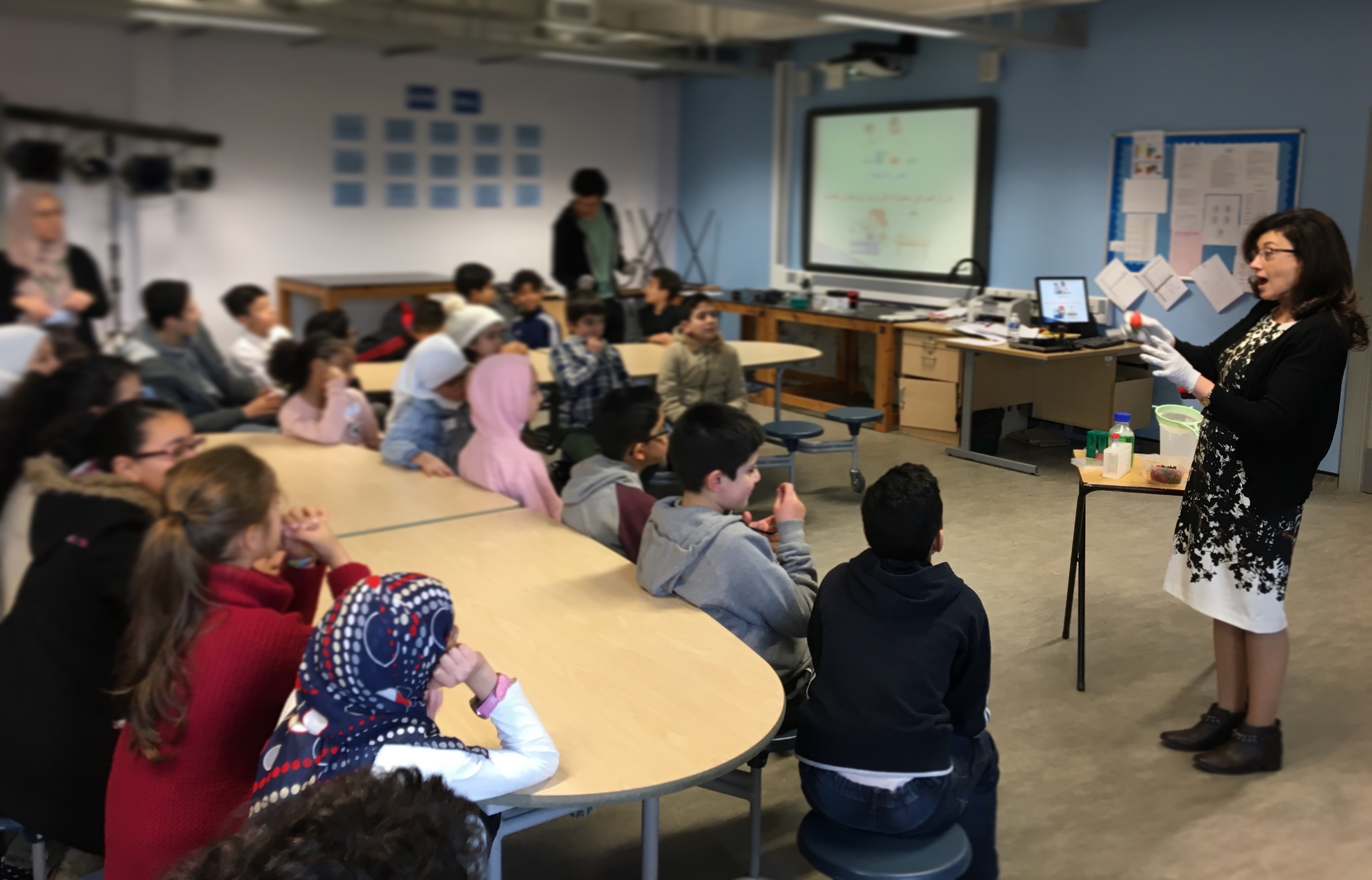 I enjoyed this session because I found out many new things about science and learnt new vocabulary in Polish.
Pupil at Polish supplementary school
This session was great because I have studied biology in school, but never in Arabic. It was a new and interesting experience.
شُكراً لكم
Pupil at Arabic supplementary school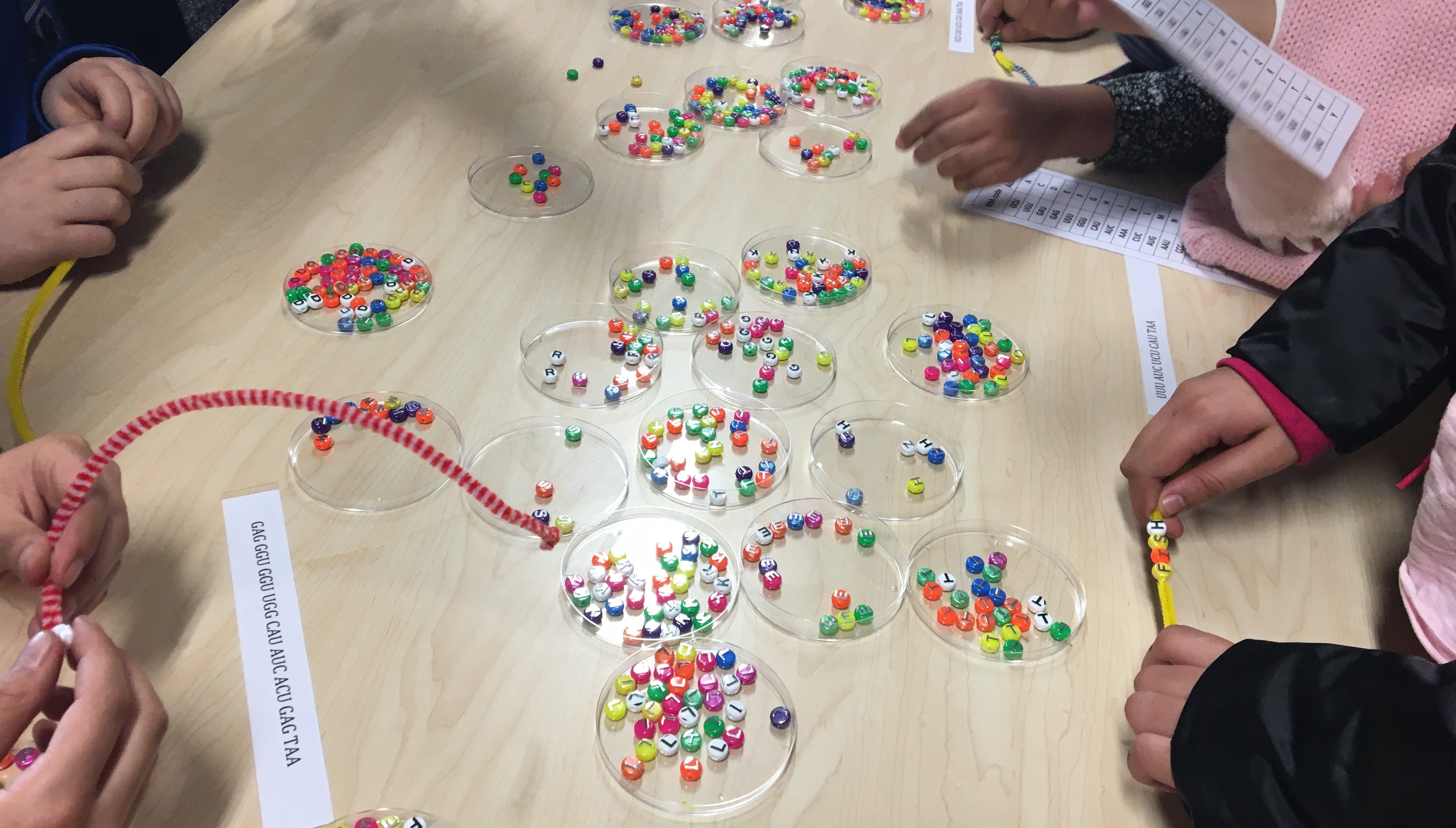 To find out more about Manchester's supplementary schools, you can read our report here. This report is based on interviews with staff and pupils from 23 of the city's supplementary schools, who shared information about school demographics, logistics, curricula and language qualifications, motivations, and sustainability.
For more information, get in touch at mlm@manchester.ac.uk.